Alexan Marymoor Luxury Apartments
This unique community just outside of Seattle in neighboring Redmond is on the Sammamish River and is the only development with direct access to the 684 acre Marymoor Park.
We wanted the branding to reflect the area's natural elements and topography. The Field Guide serves as a source for property exploration, and injects vignettes about nearby wildlife. Color scheme, fonts and other design decisions were closely derived from a study of the architecture and its purposeful materials. Created through Black Eye.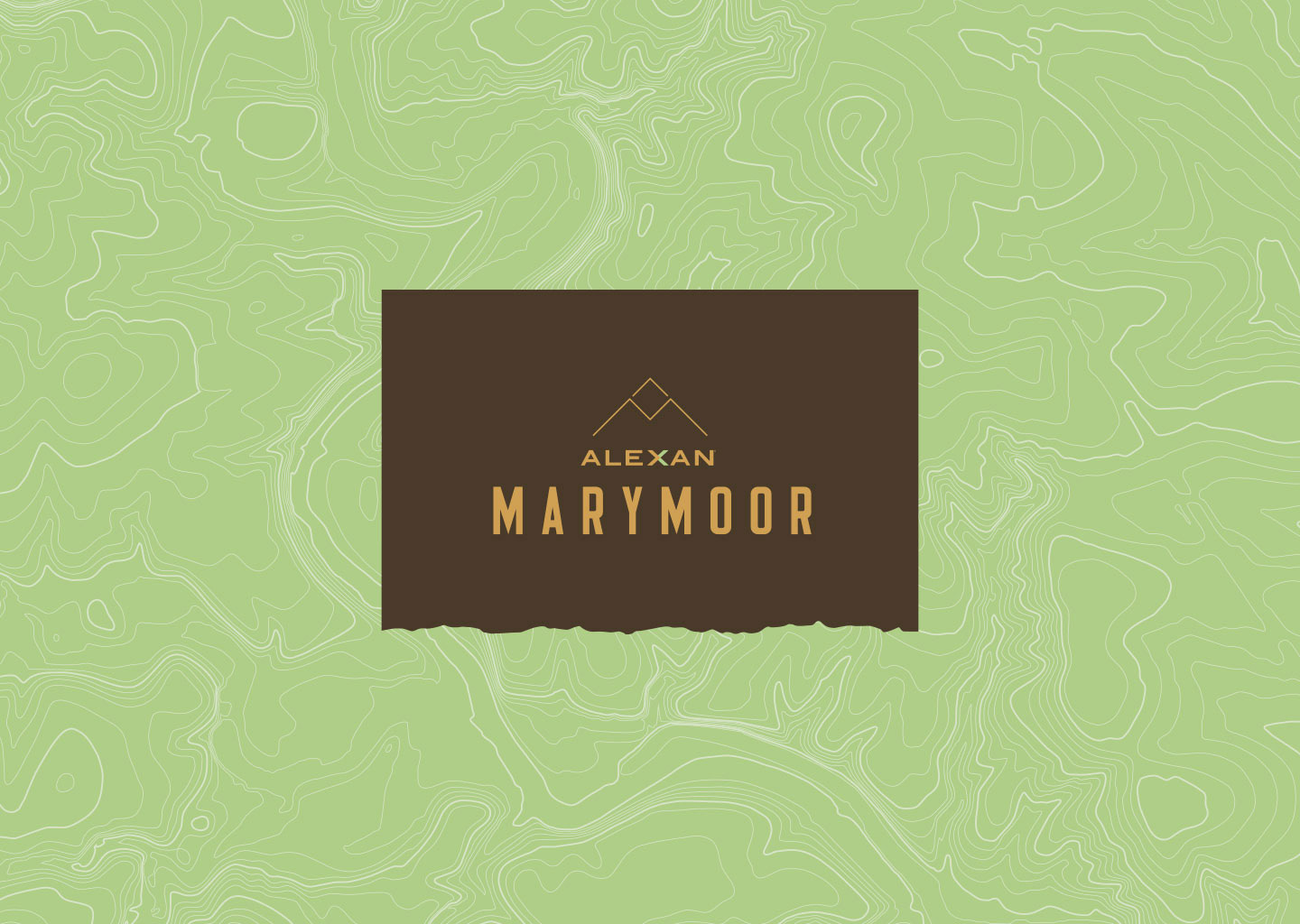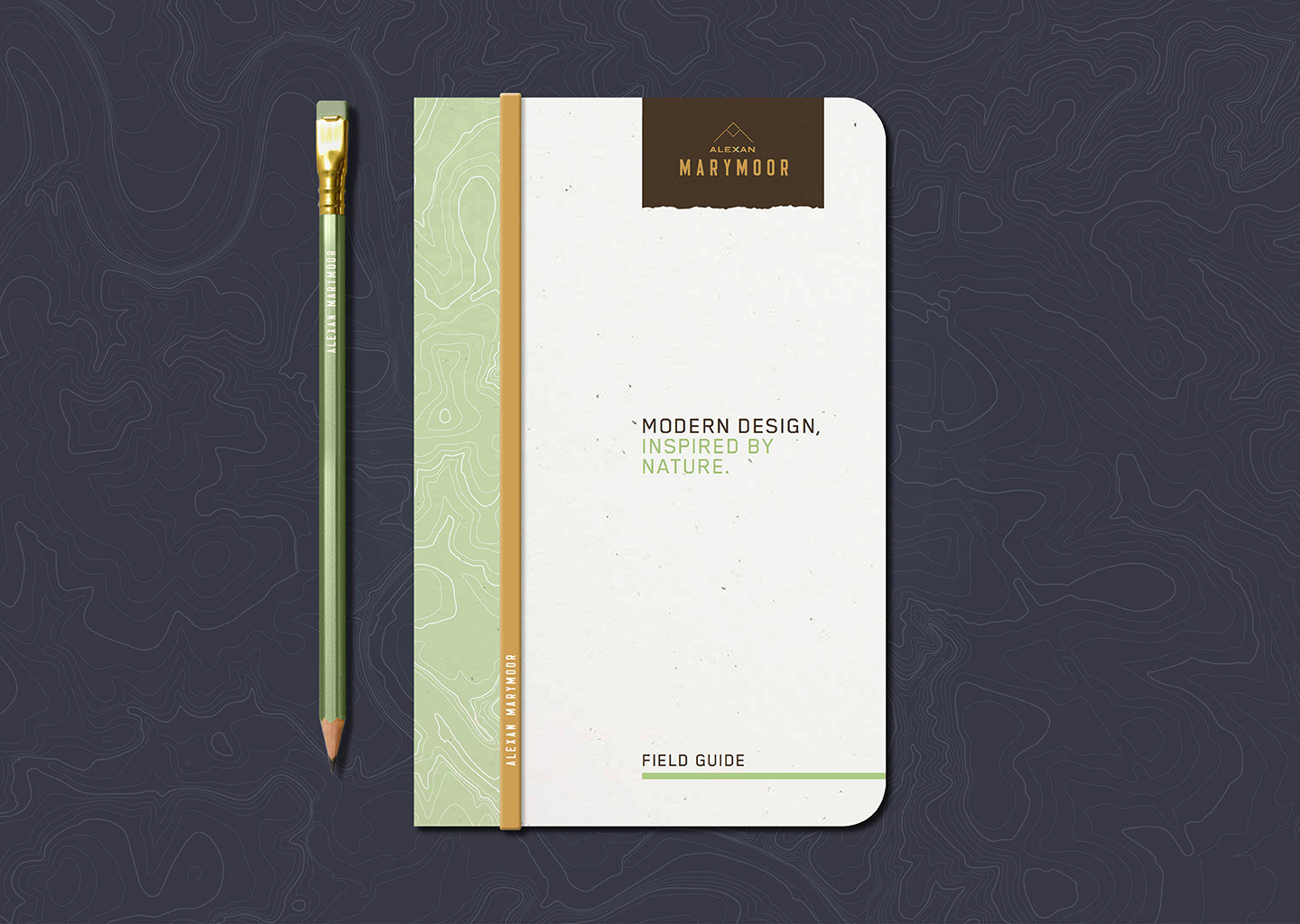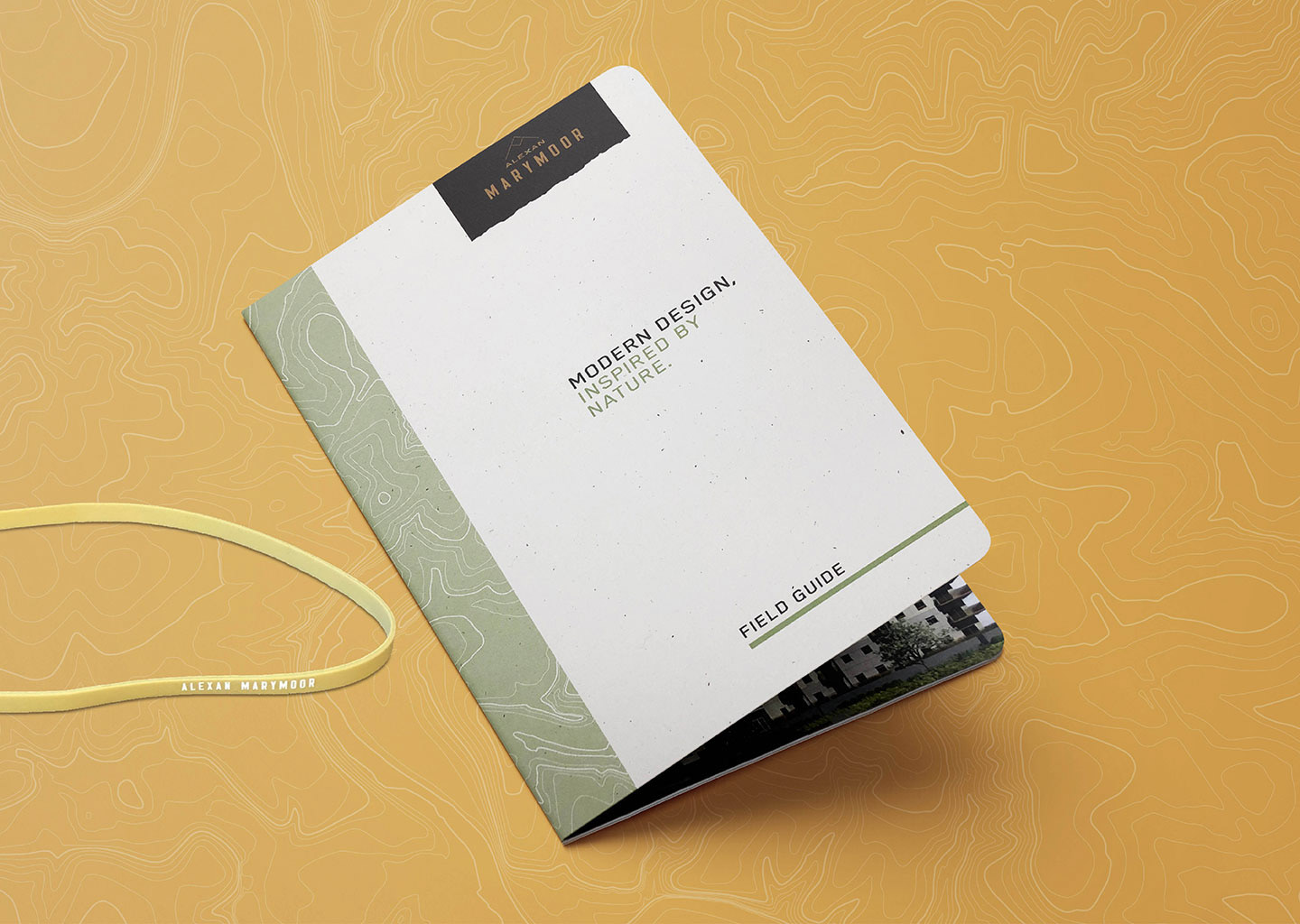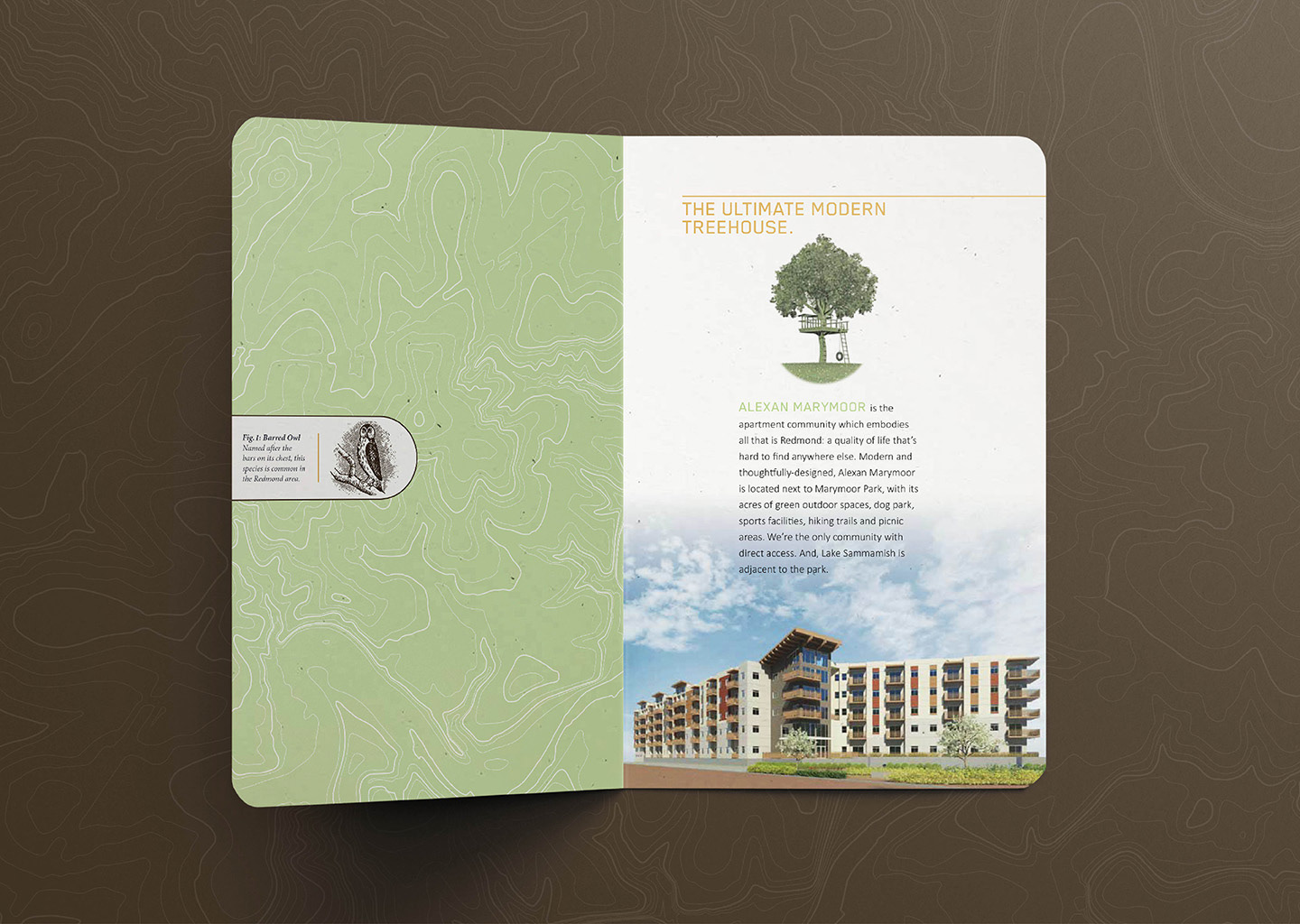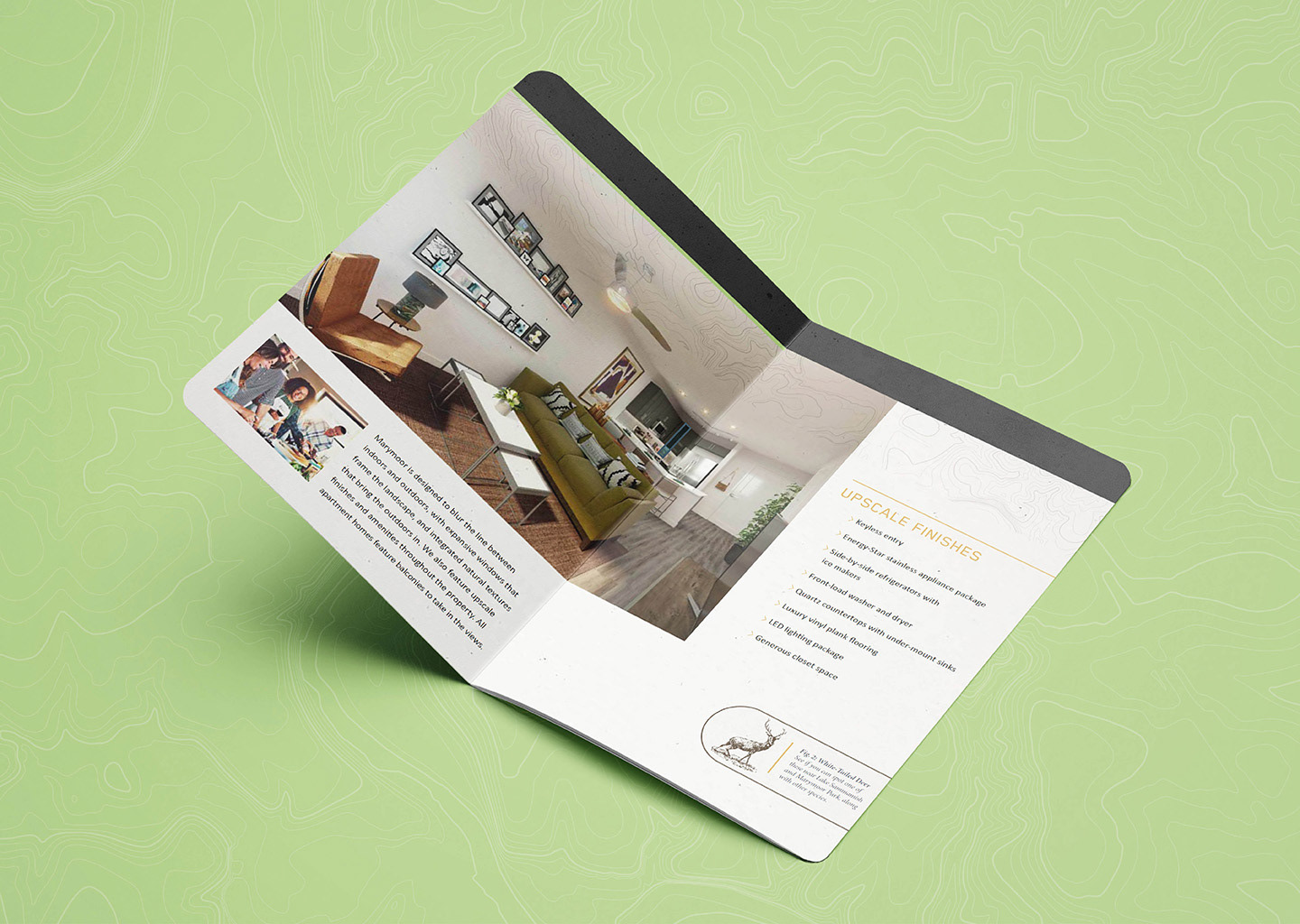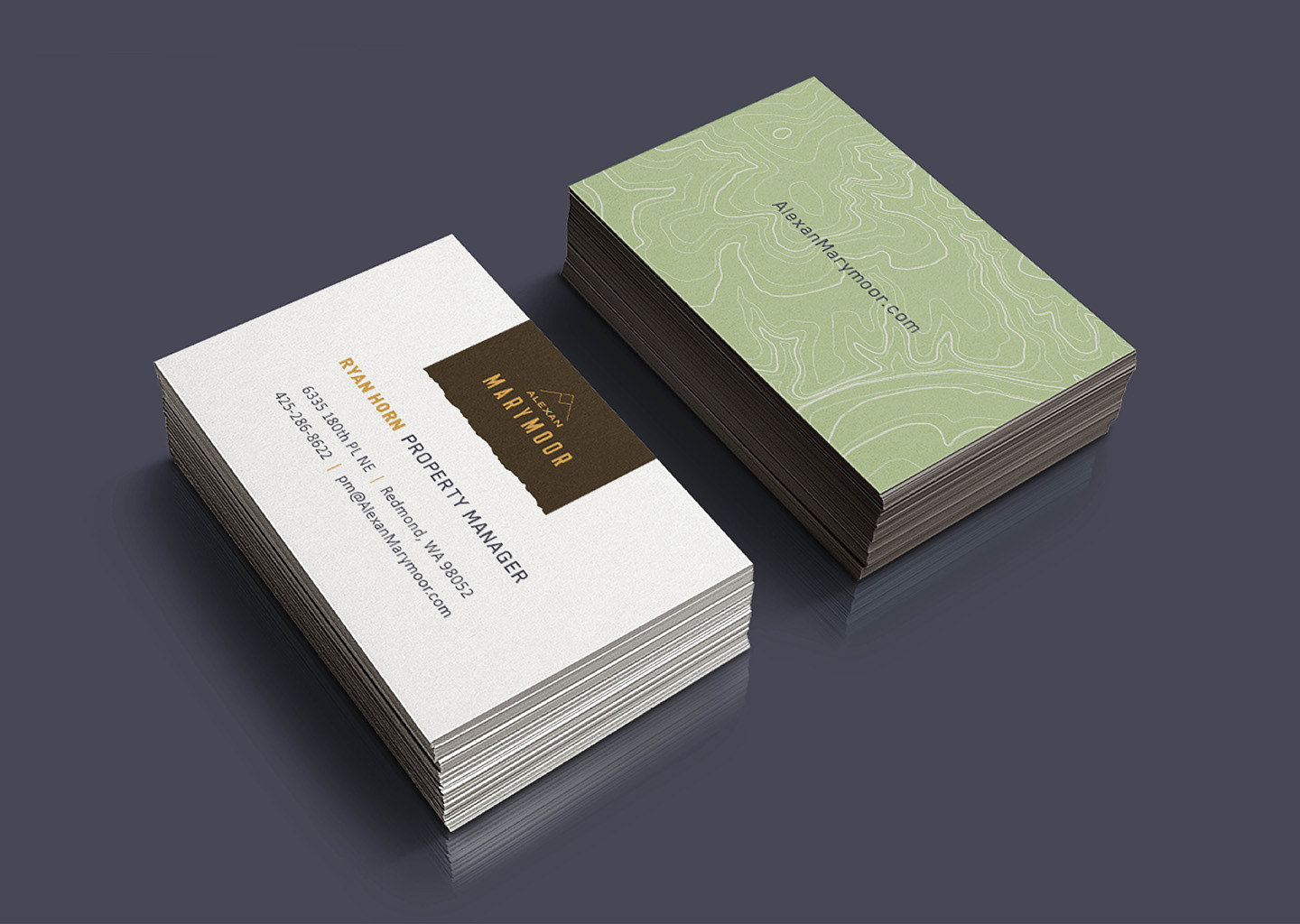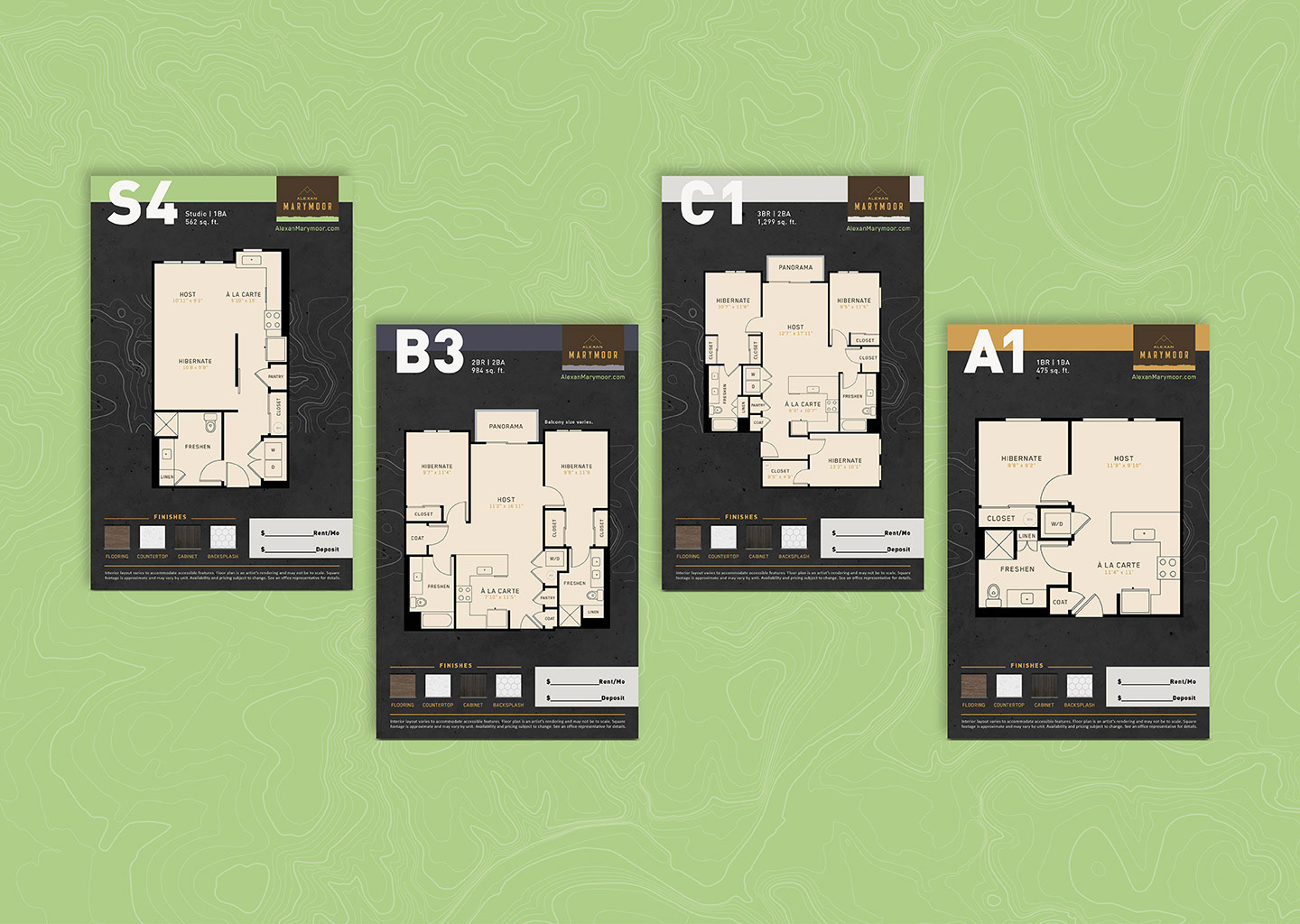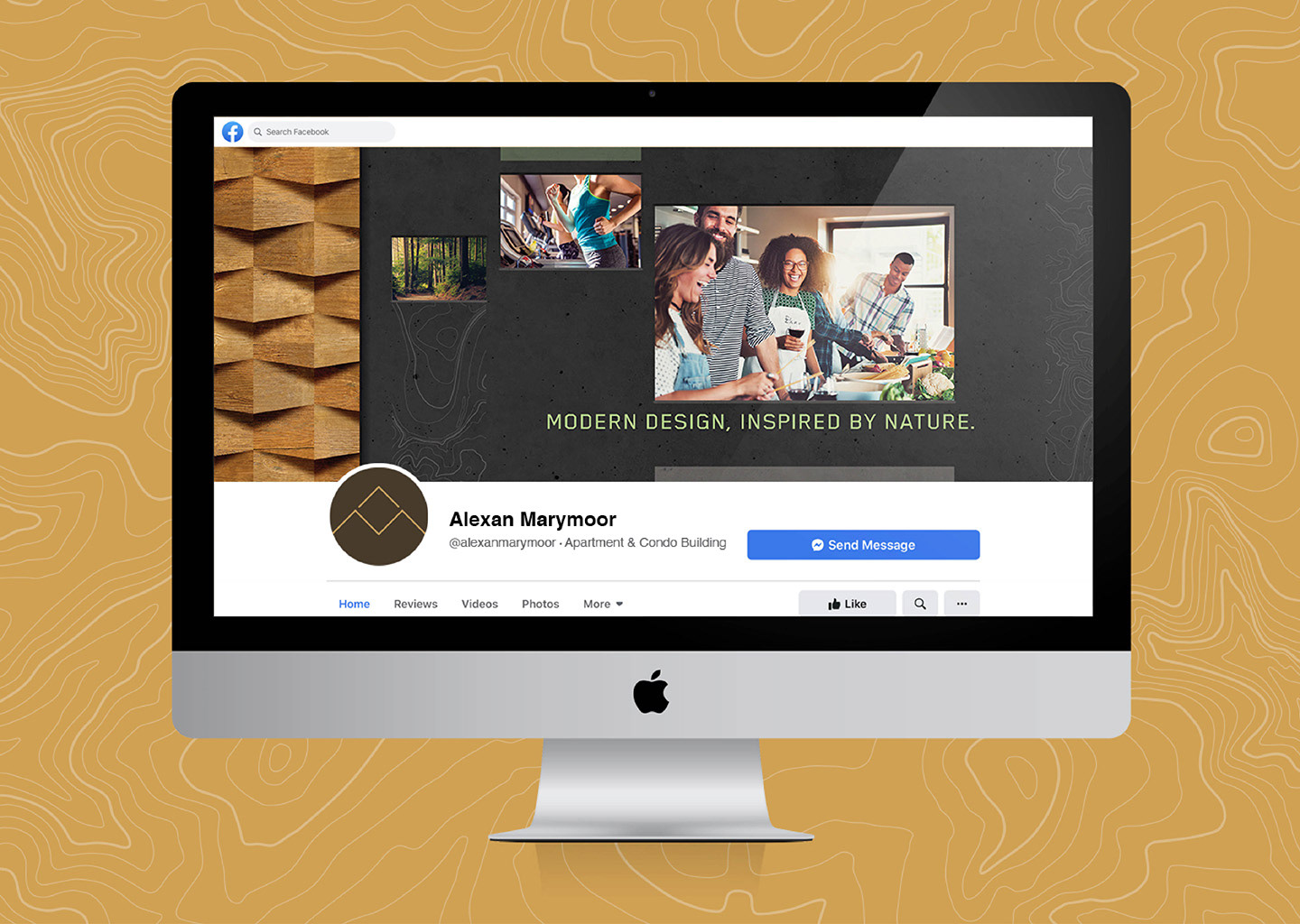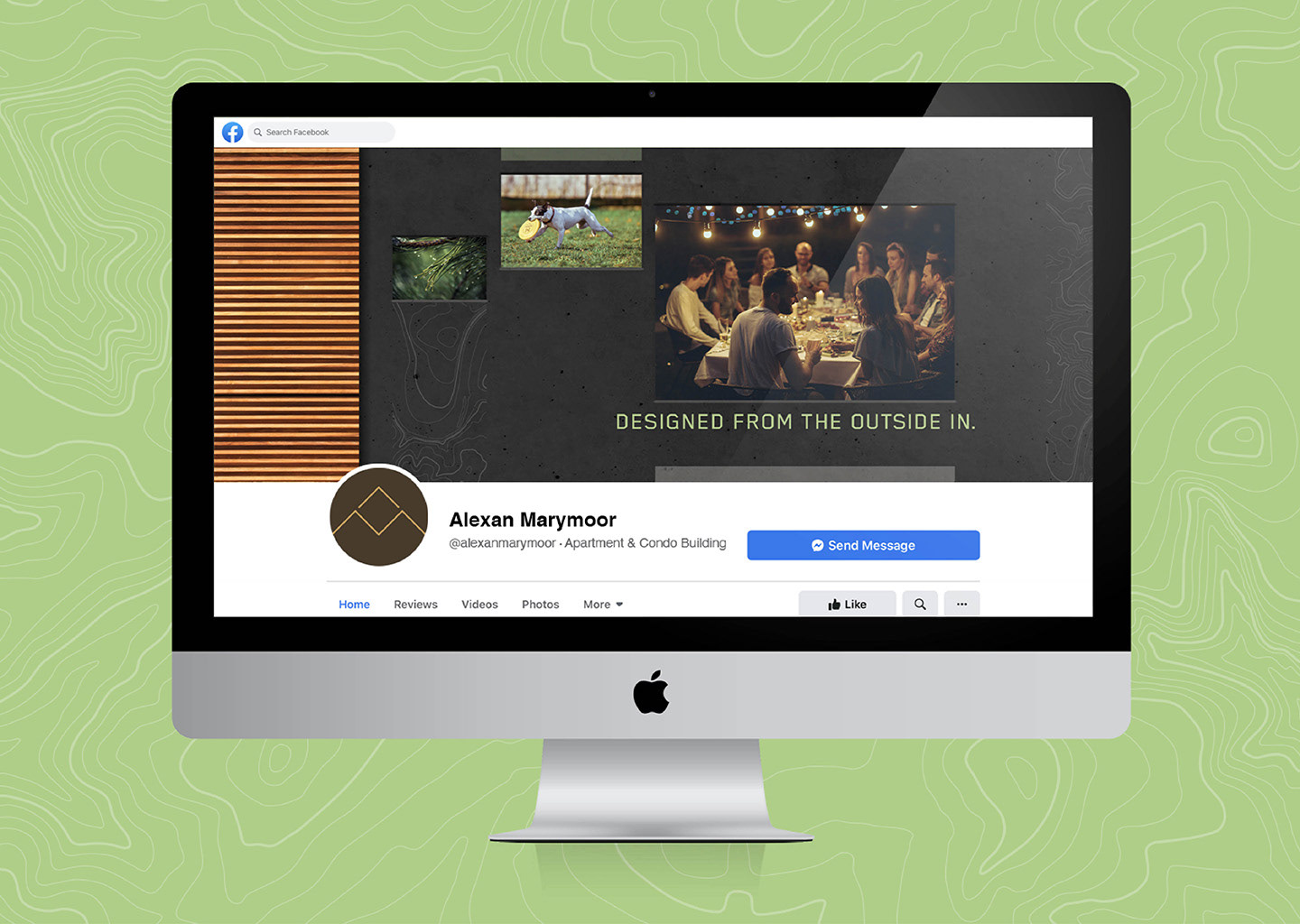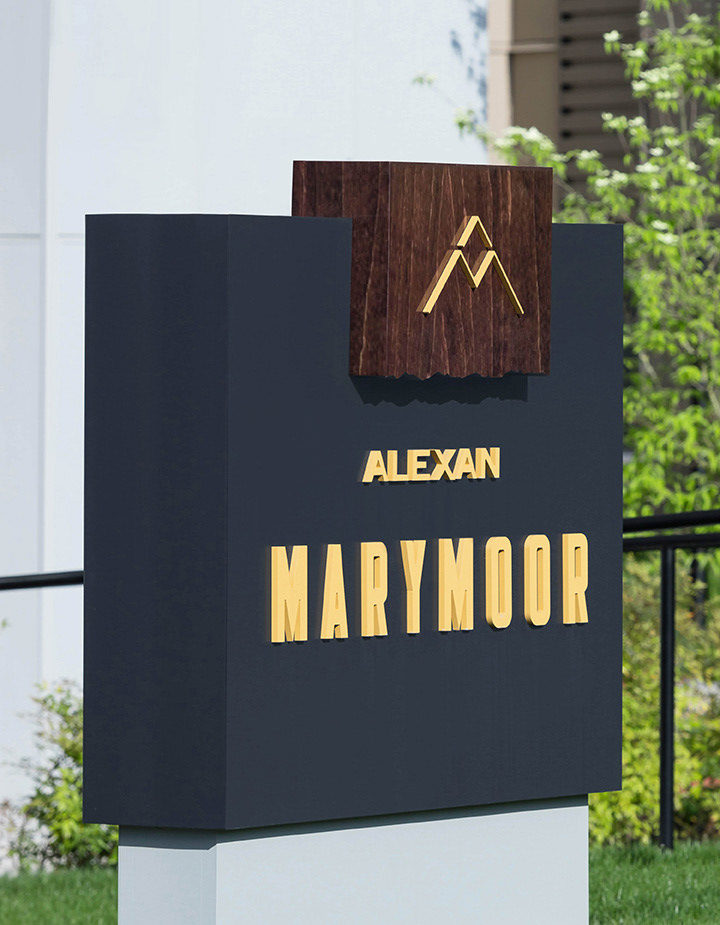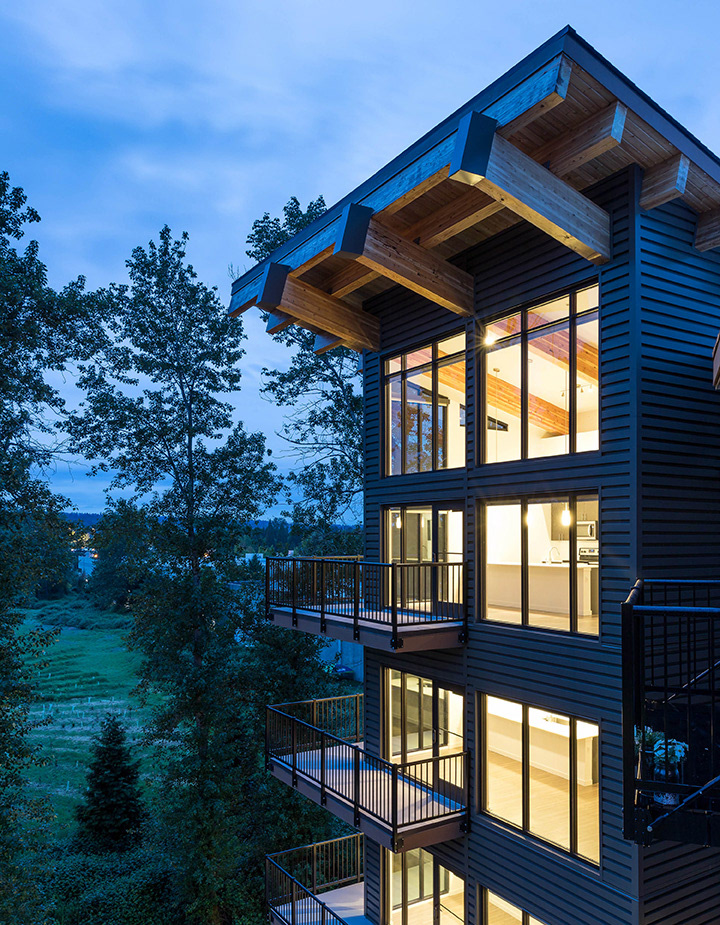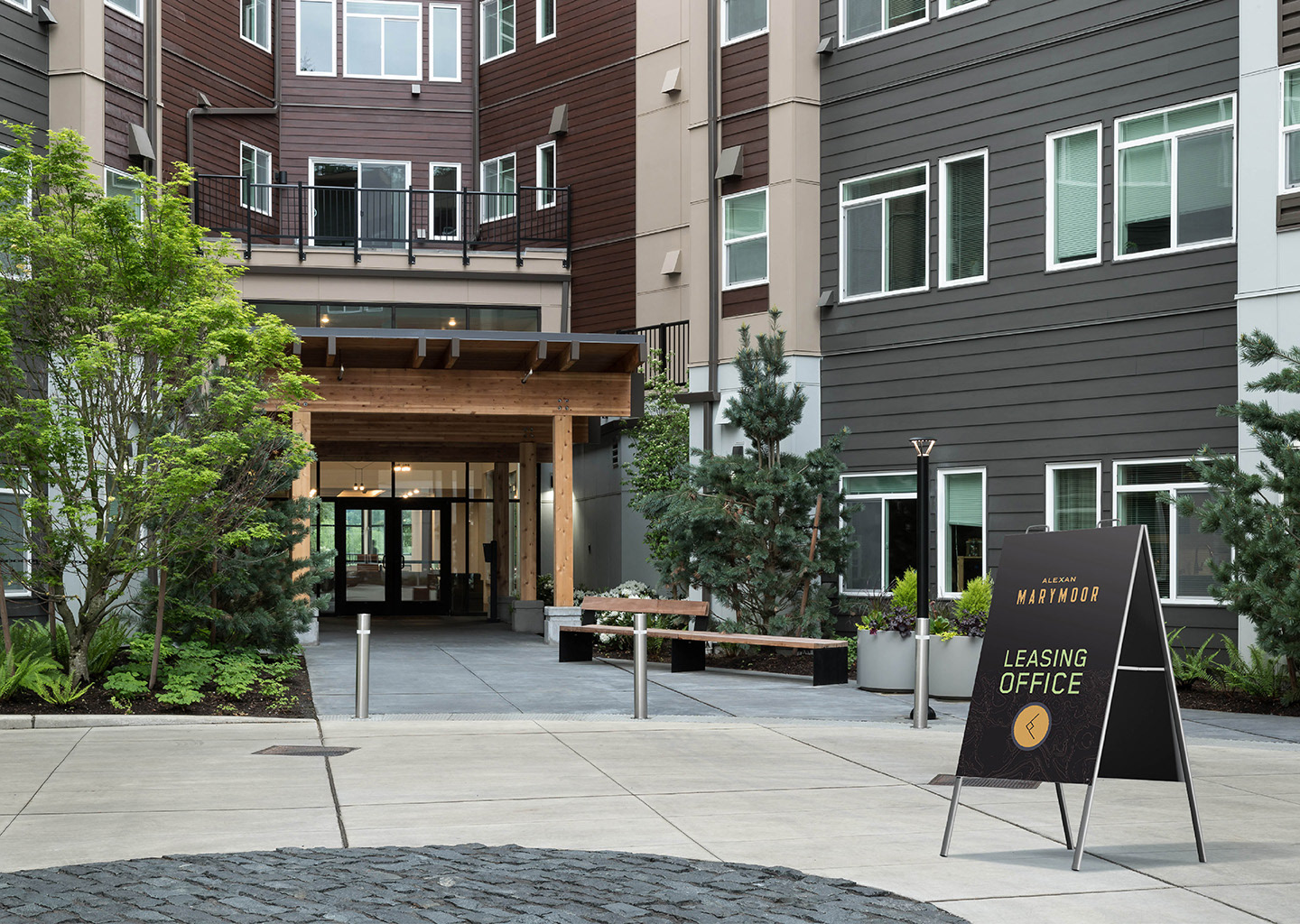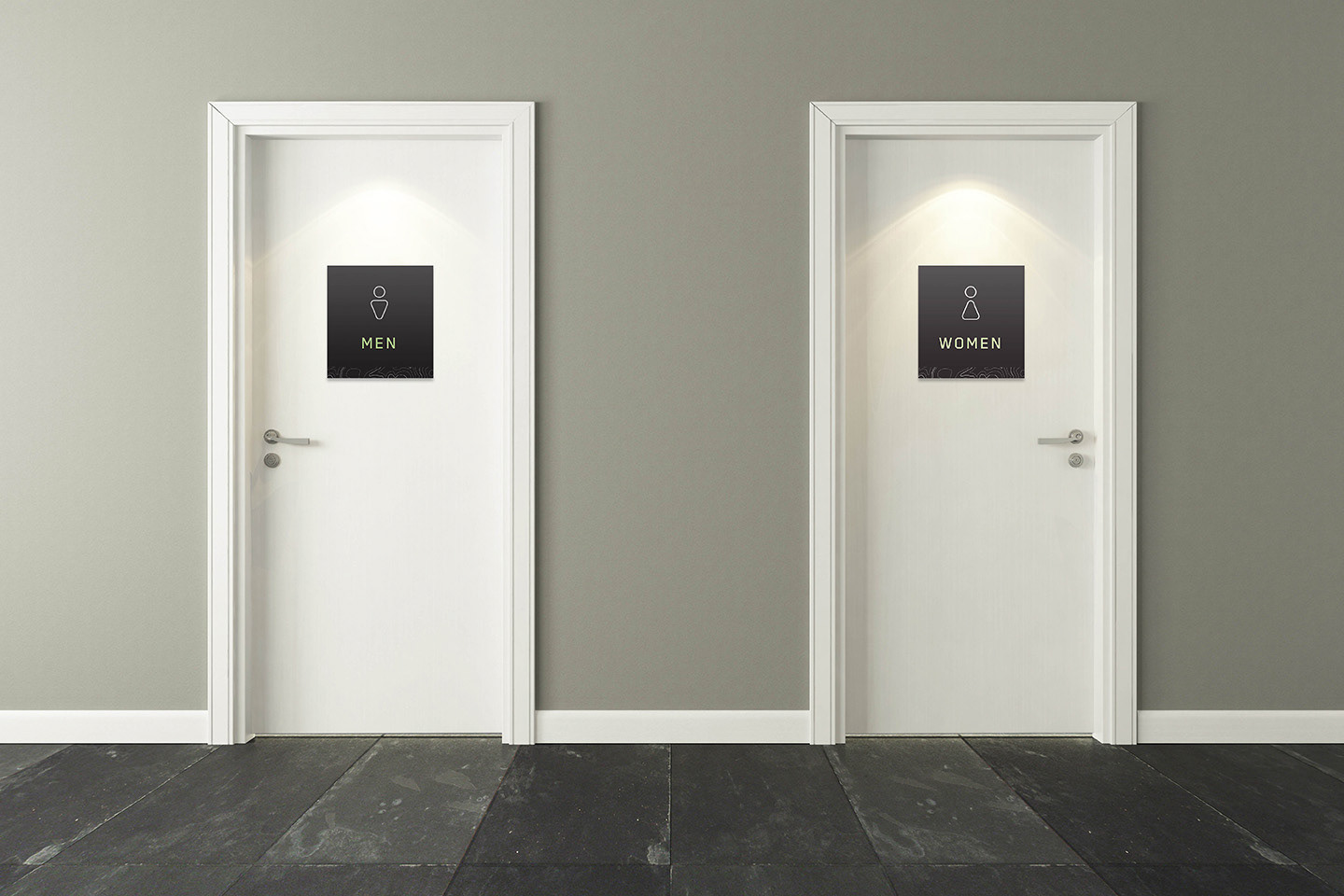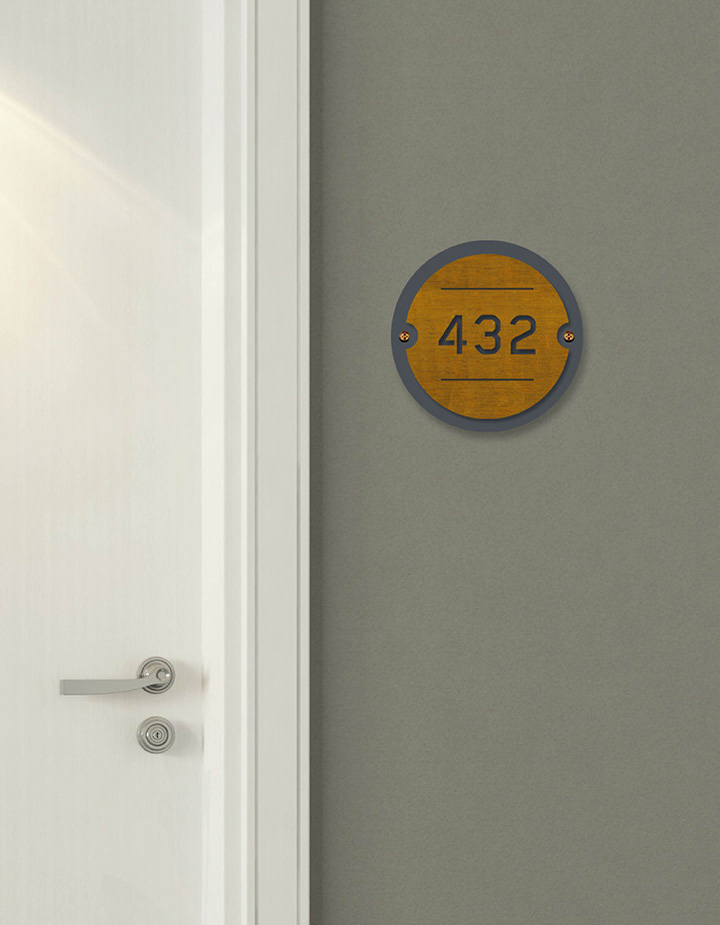 This Crow Holdings development near Old Parkland needed branding, signage and leasing materials.
We defined the style to resemble old-world sophistication, applied to a modern living experience. The branding included logo, typography and messaging, as well as the design of critical marketing materials: web site, printed pieces, social media, environmental signage and print/digital ads. Created through Black Eye. Designer: Morgan Martin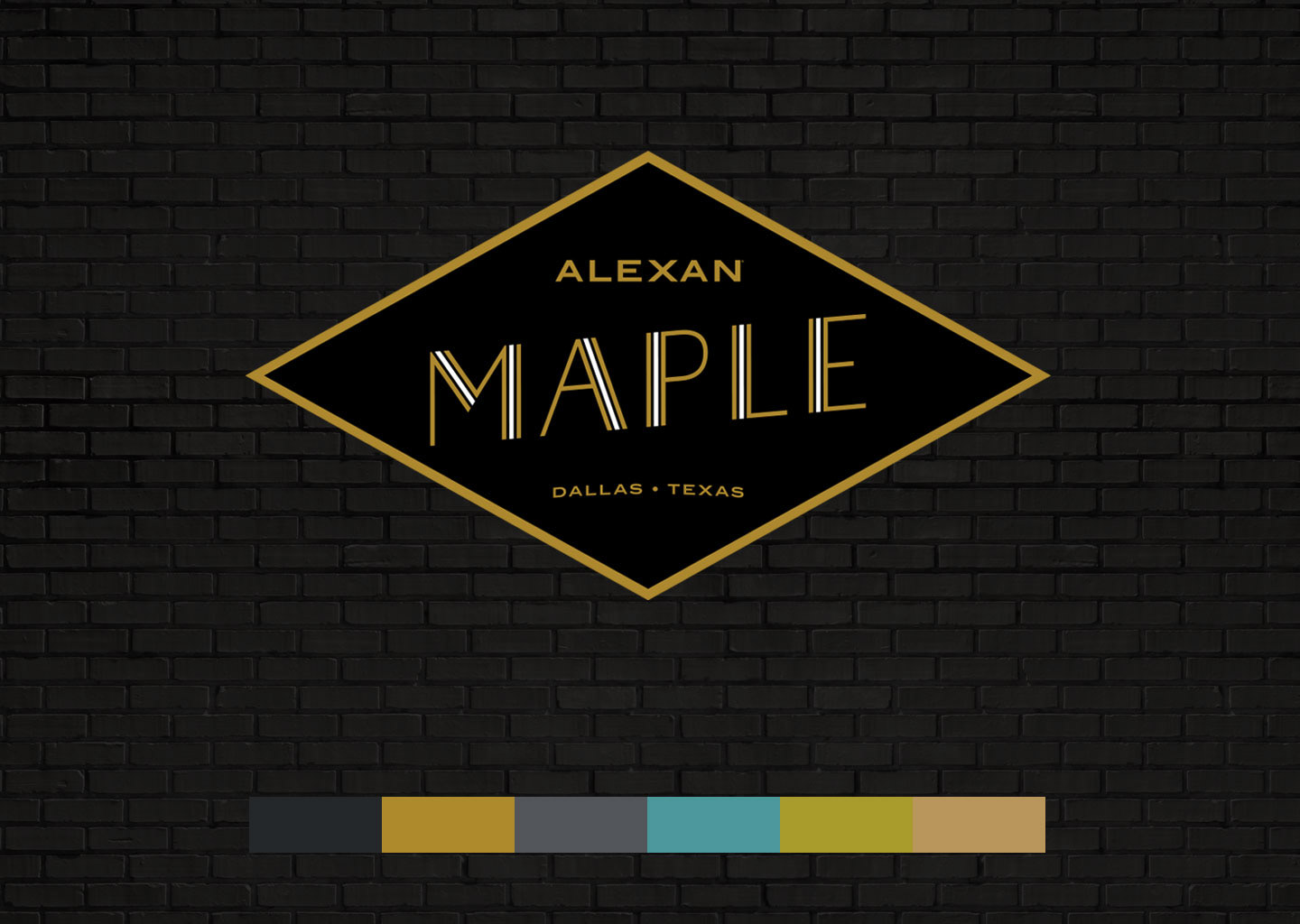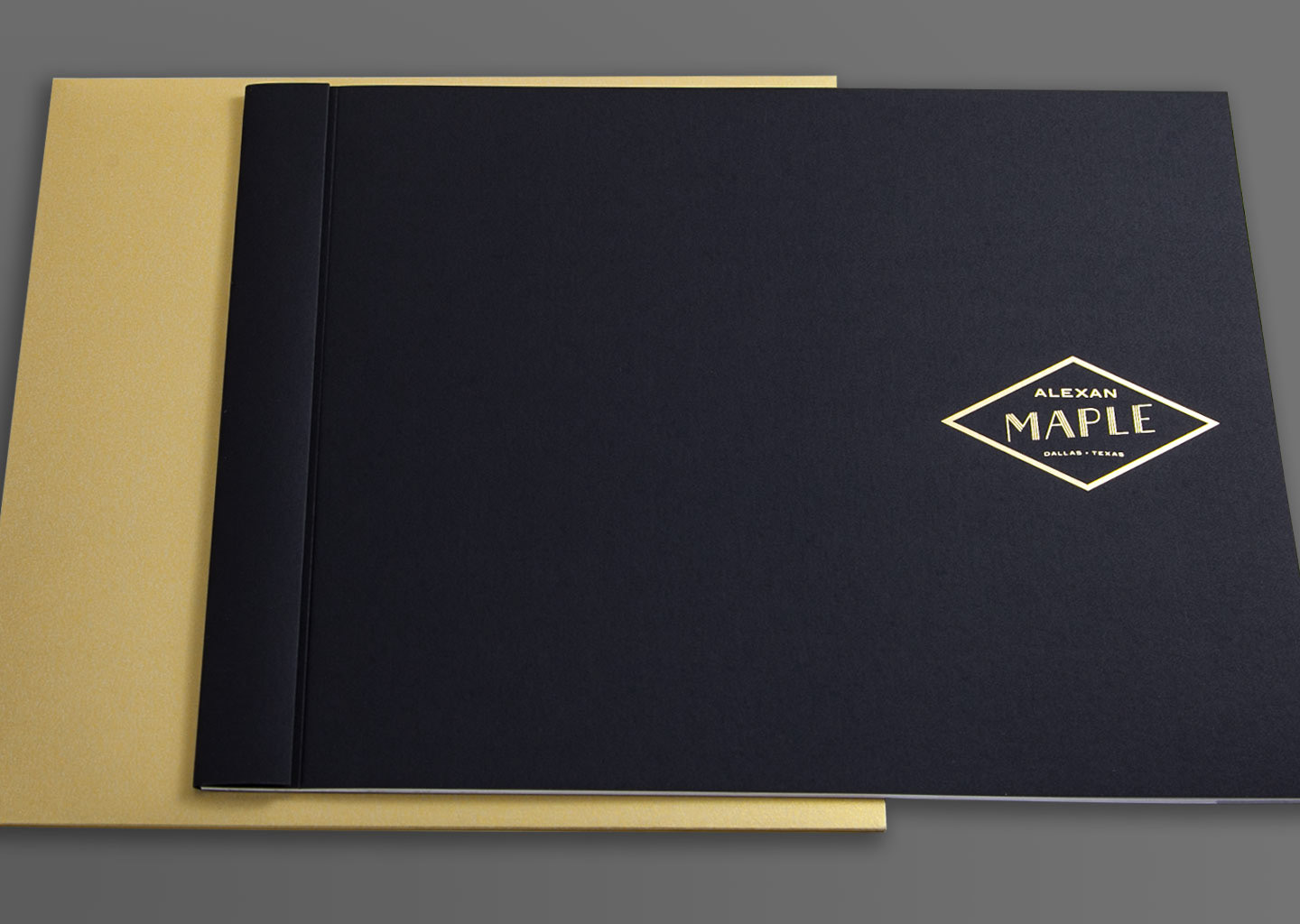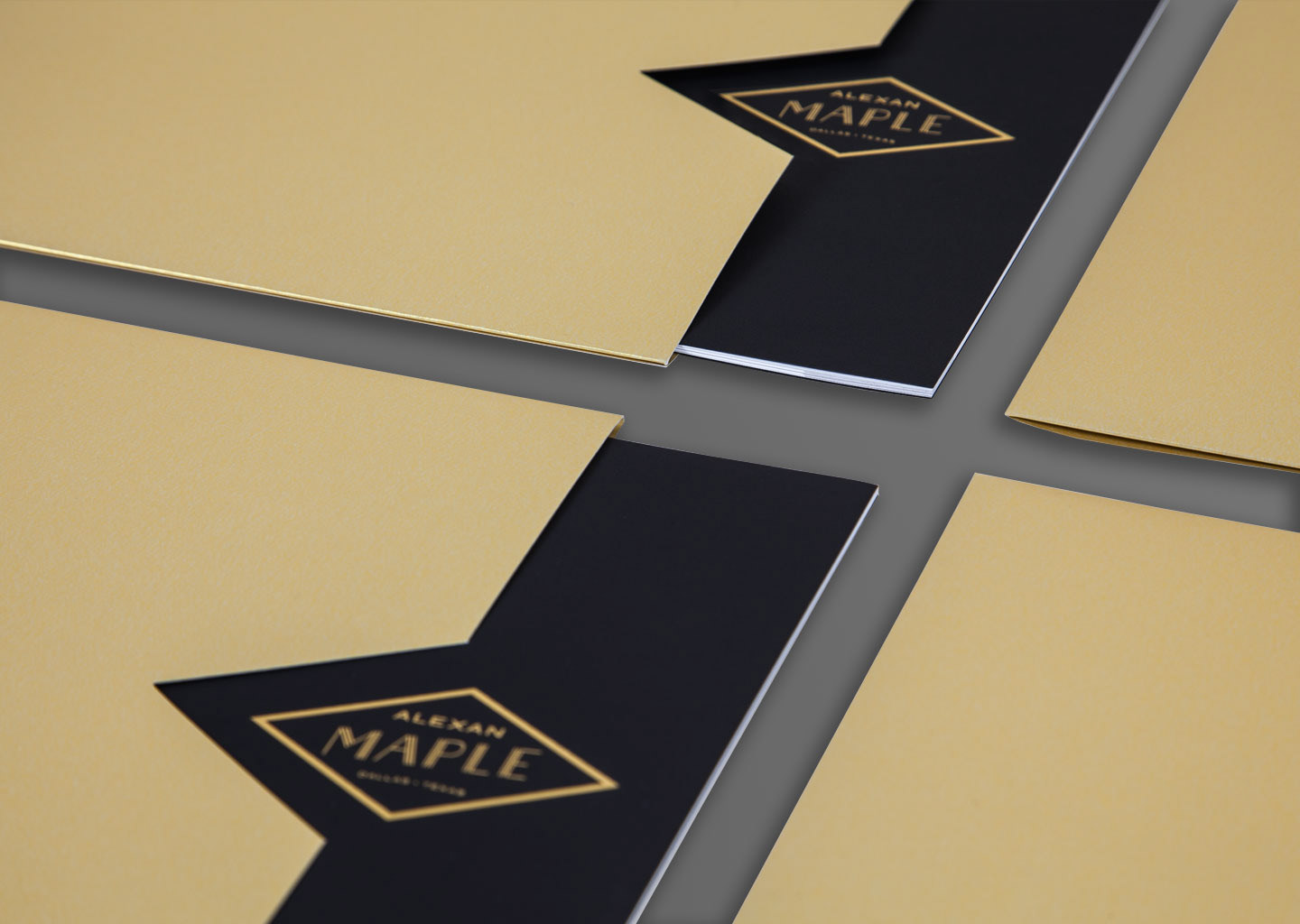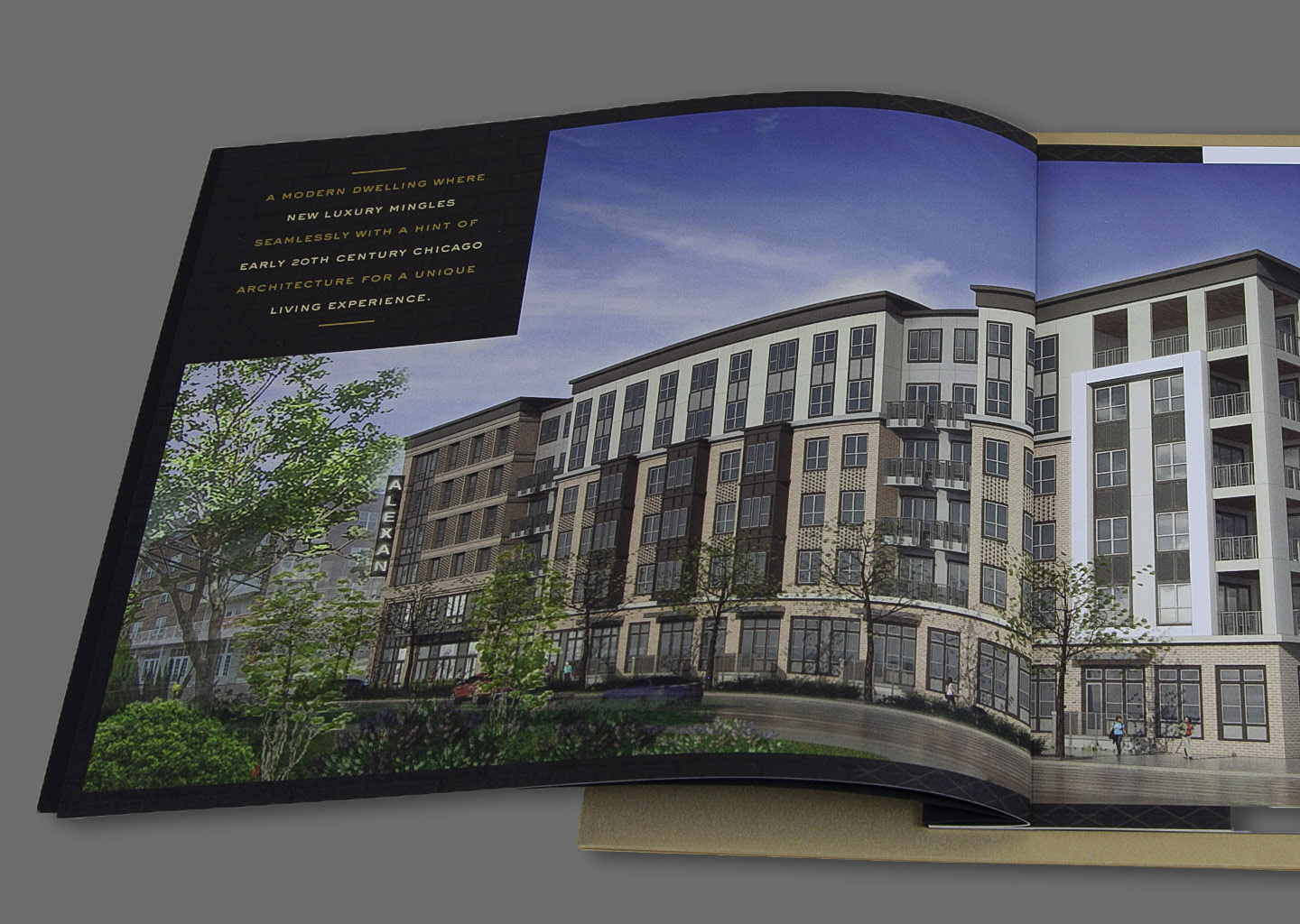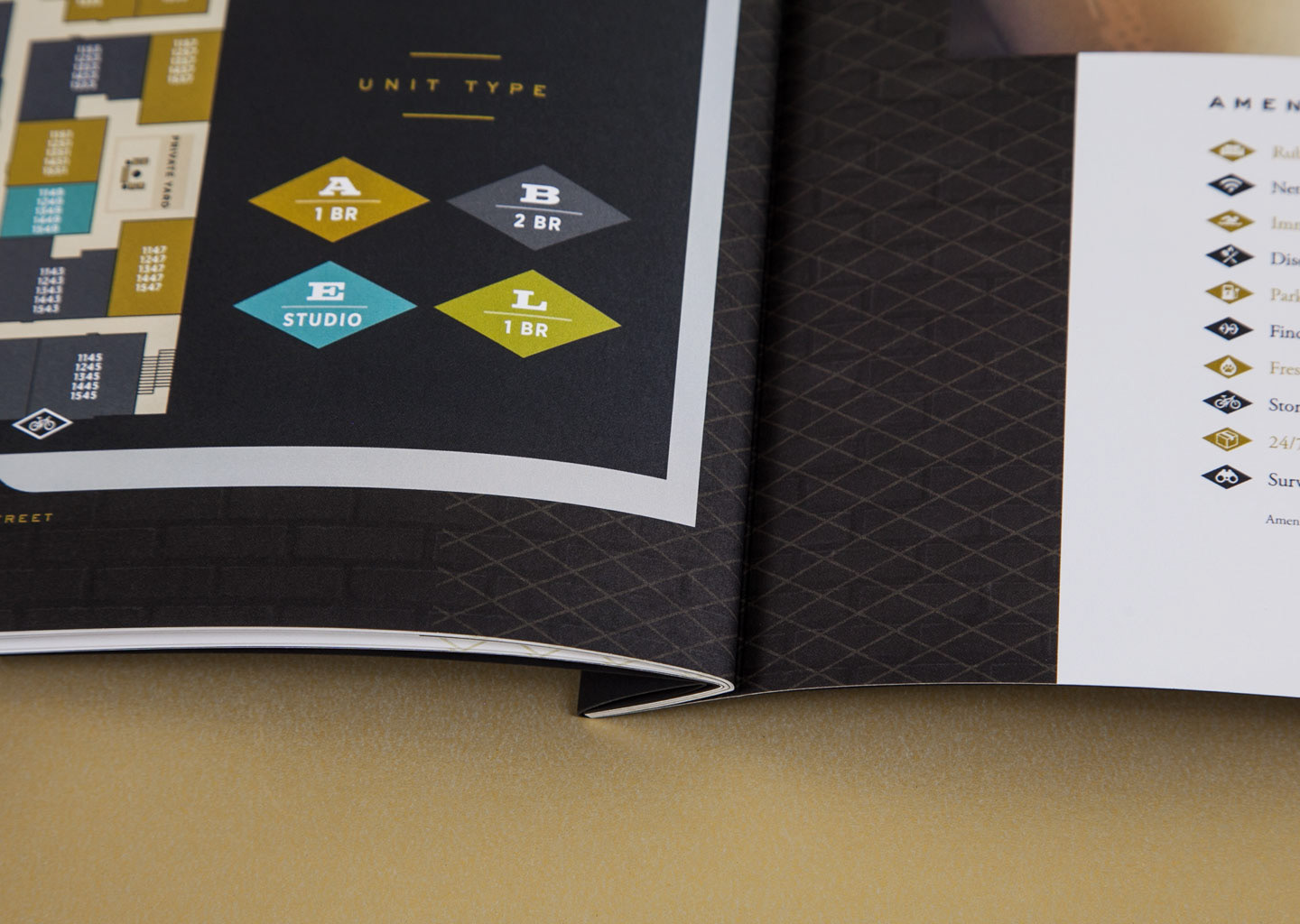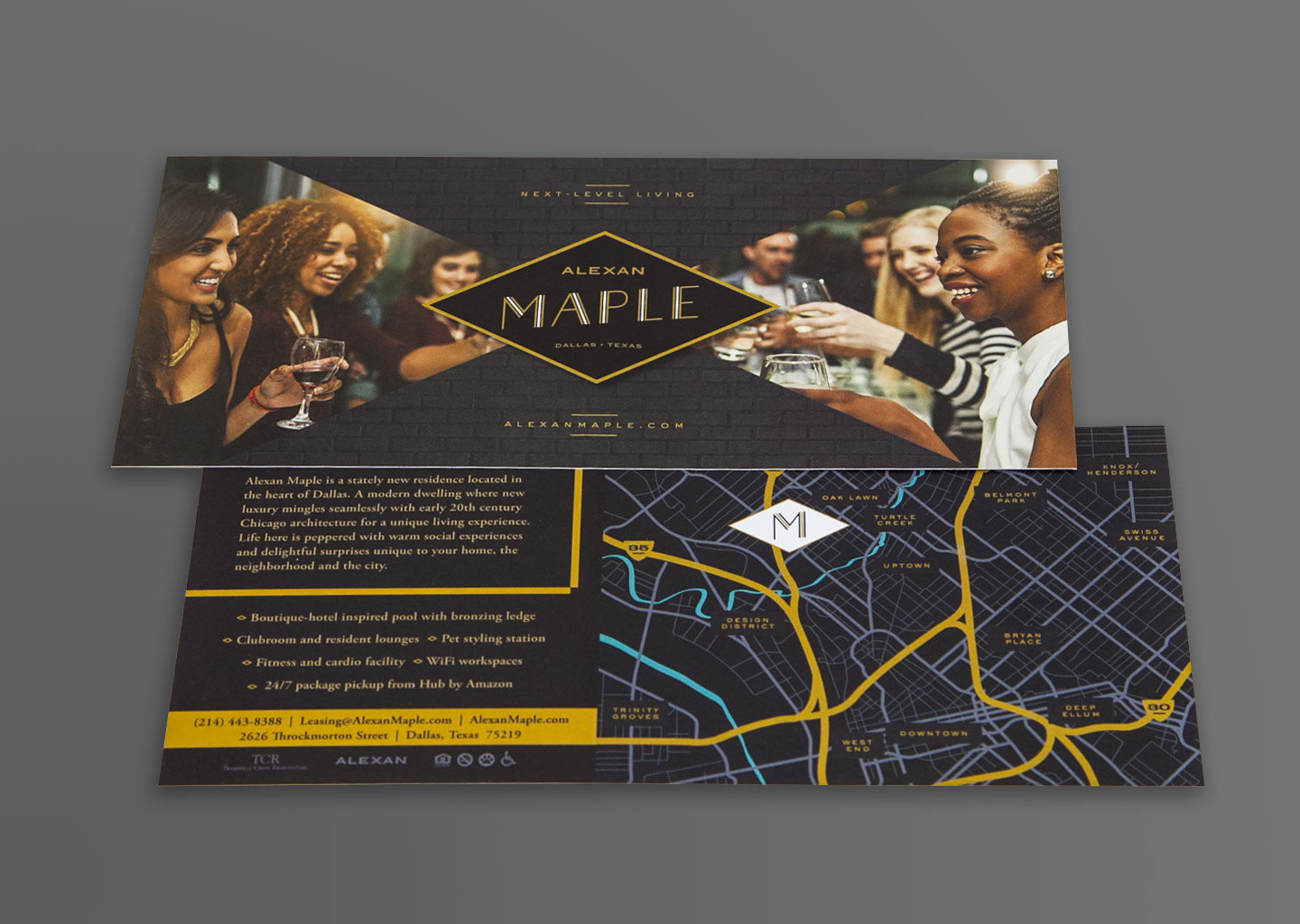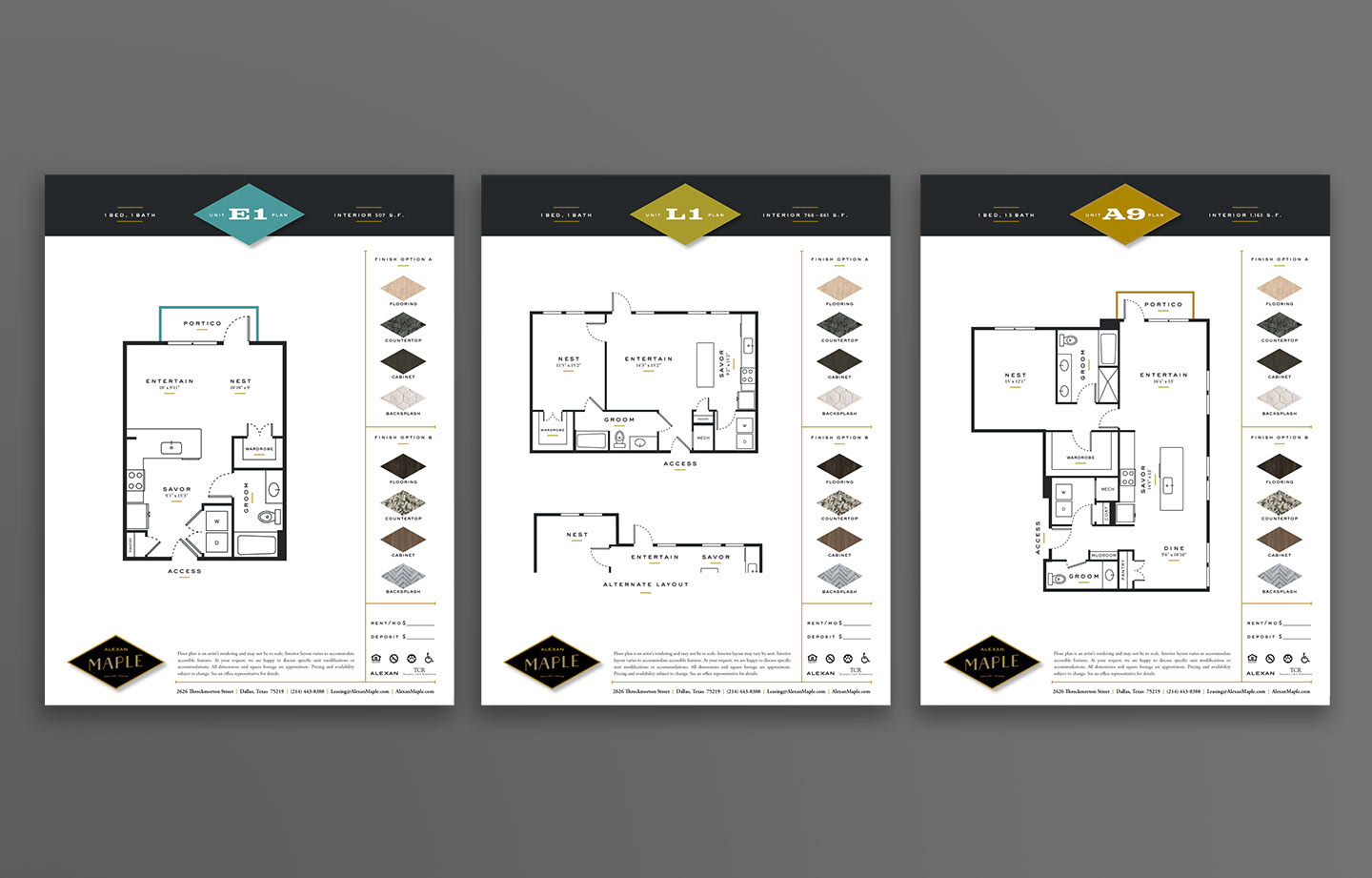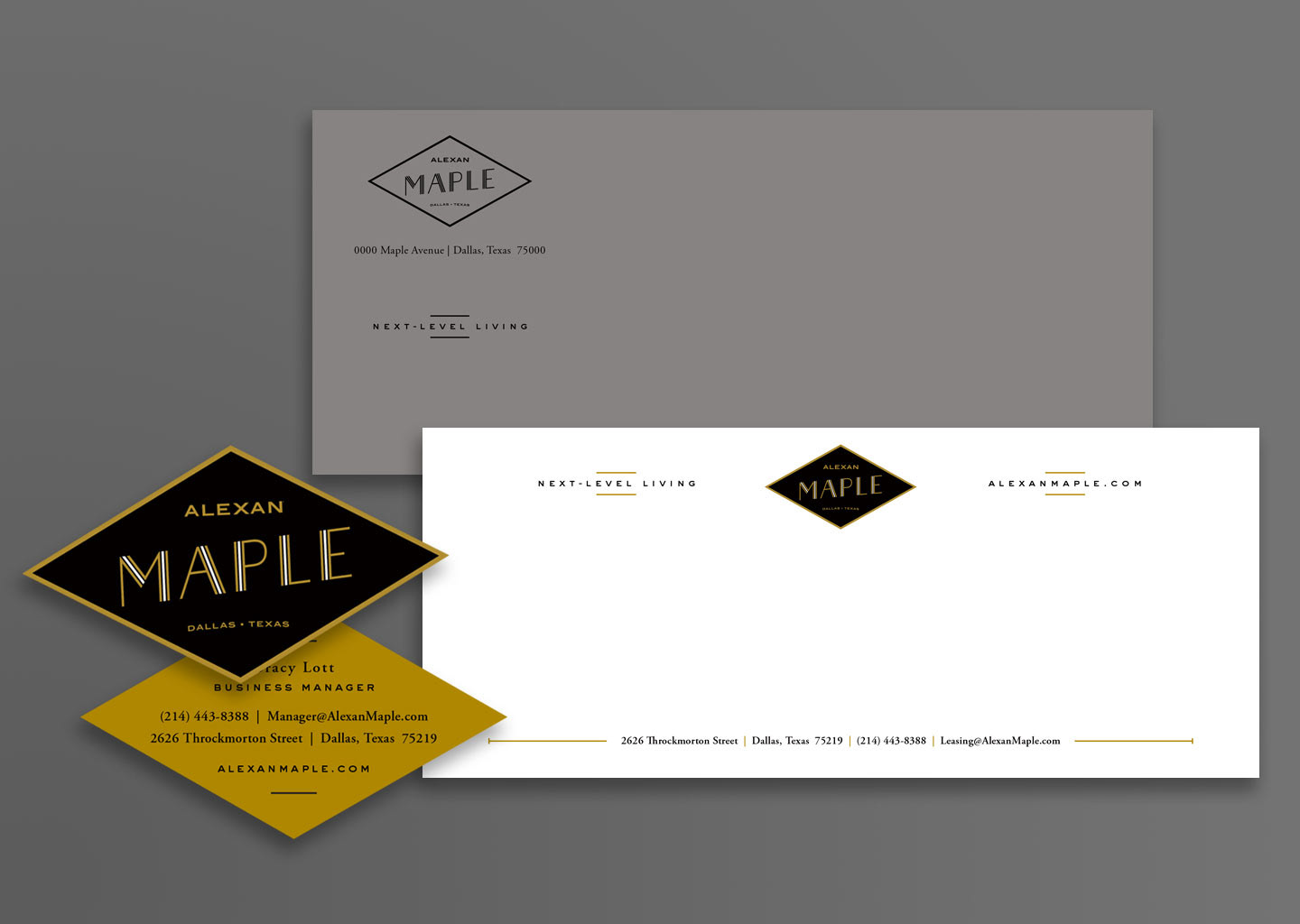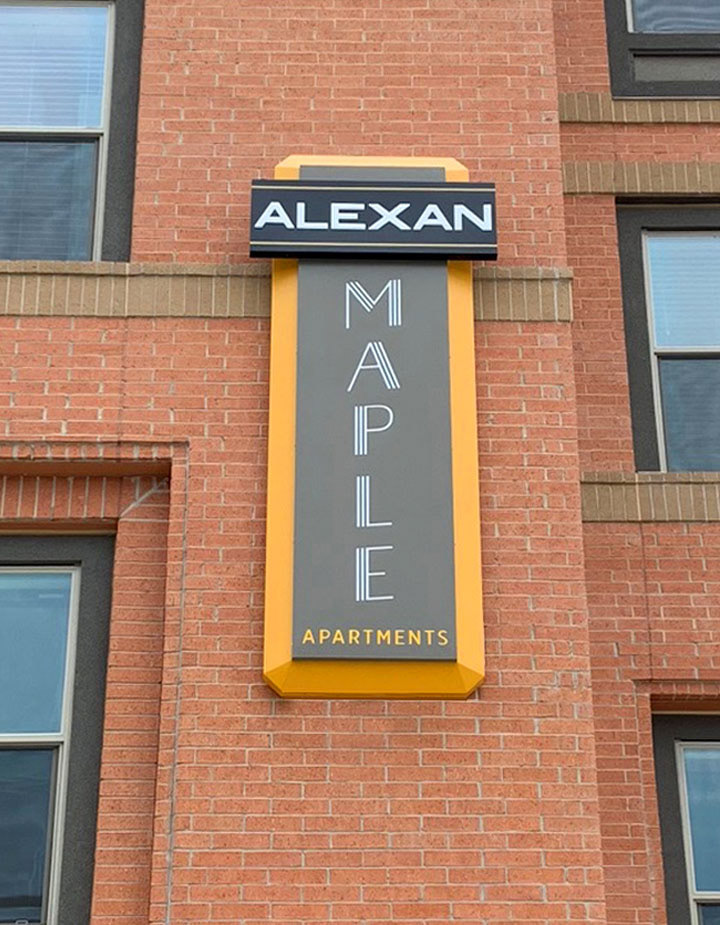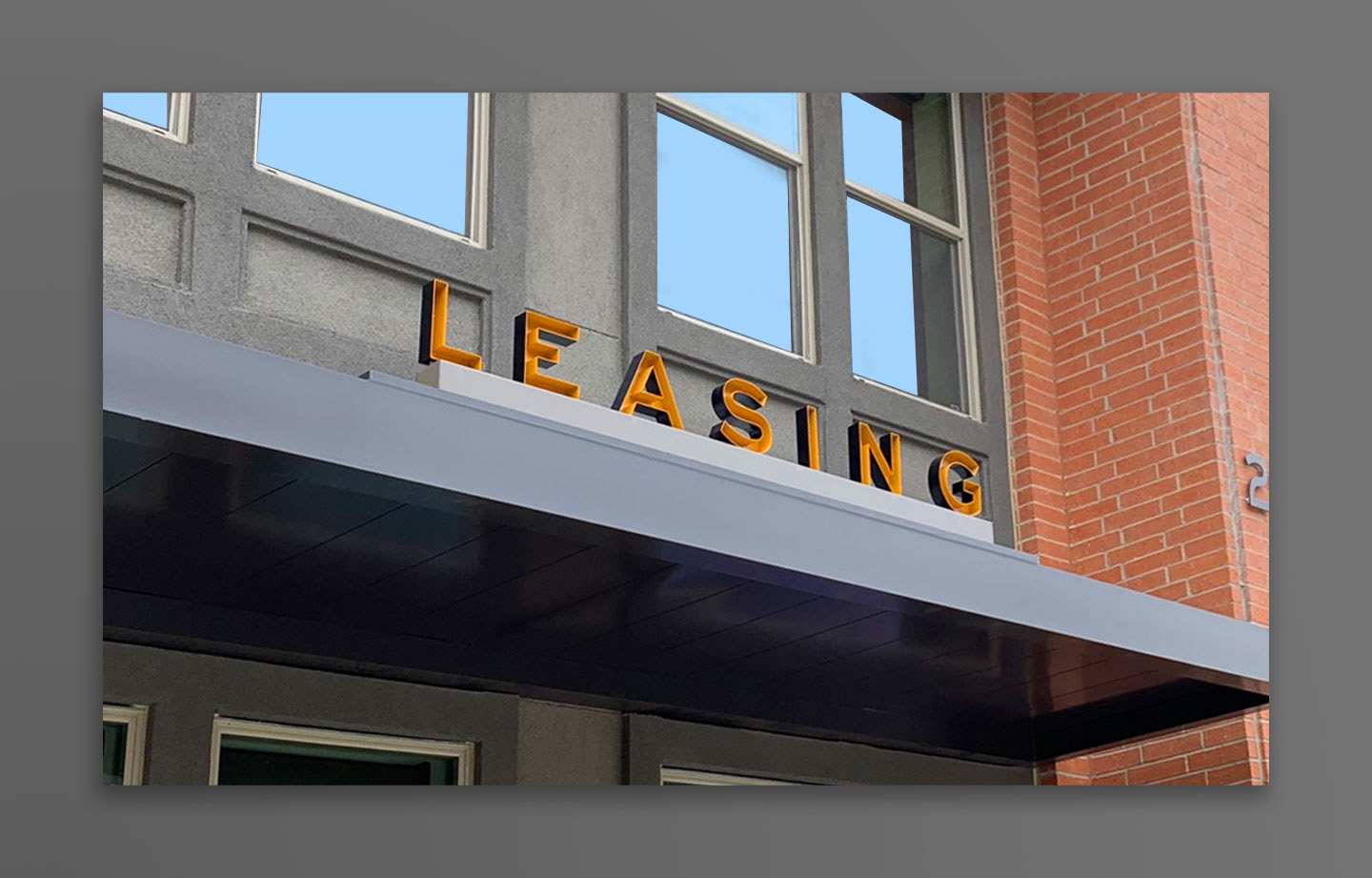 This apartment community on East 6th Street in Austin needed everything from logo design and collateral, to advertising and wayfinding signage.
We wanted to cater to authentic Austinites and created materials that reflected the genuine personality of the city, with a humorous nod to some of the more touristy trends found down 6th Street. A brochure, designed to mimic the size and feel of a tabloid newspaper, was created and distributed in the neighborhood via branded newspaper racks, adding to the authenticity.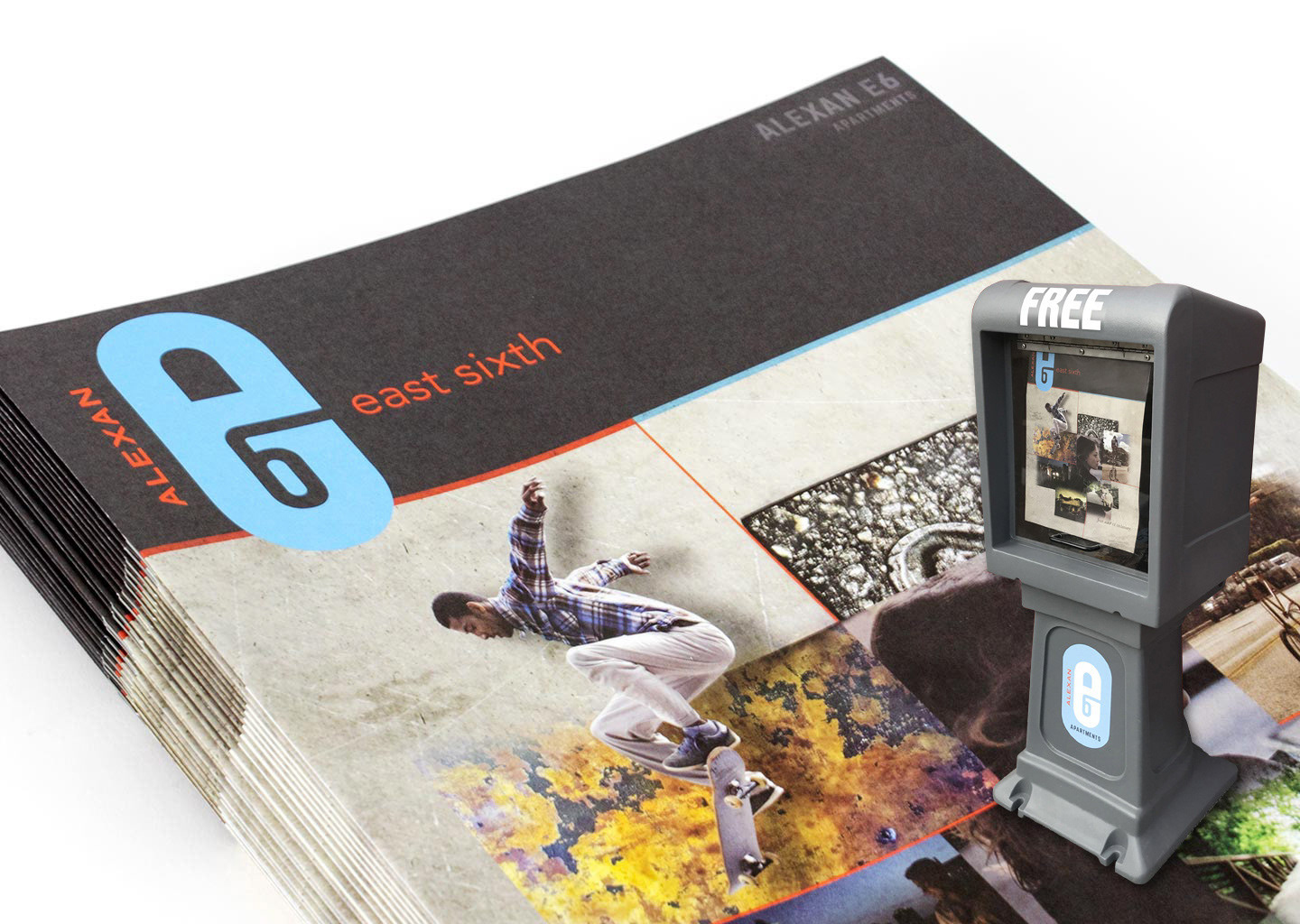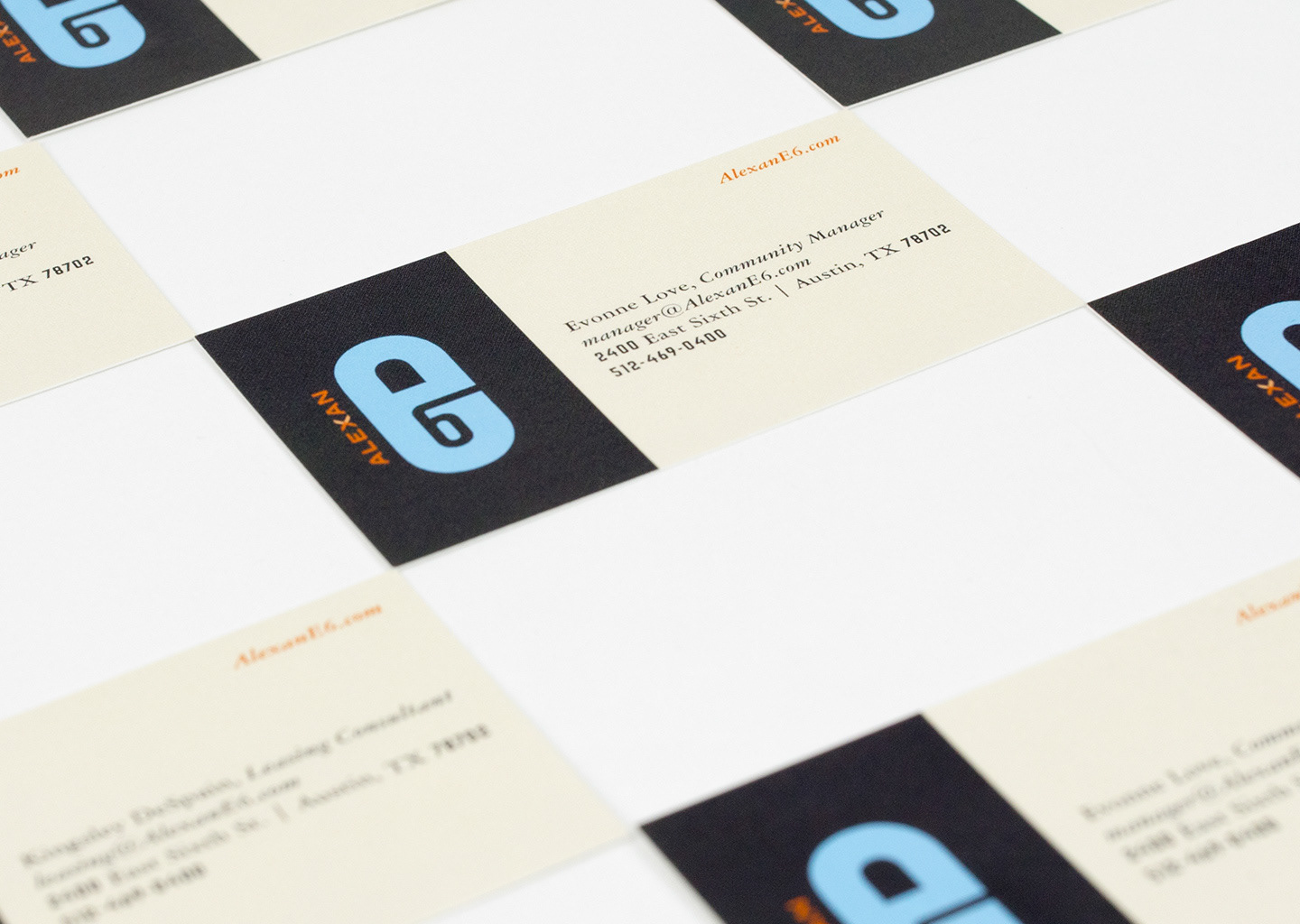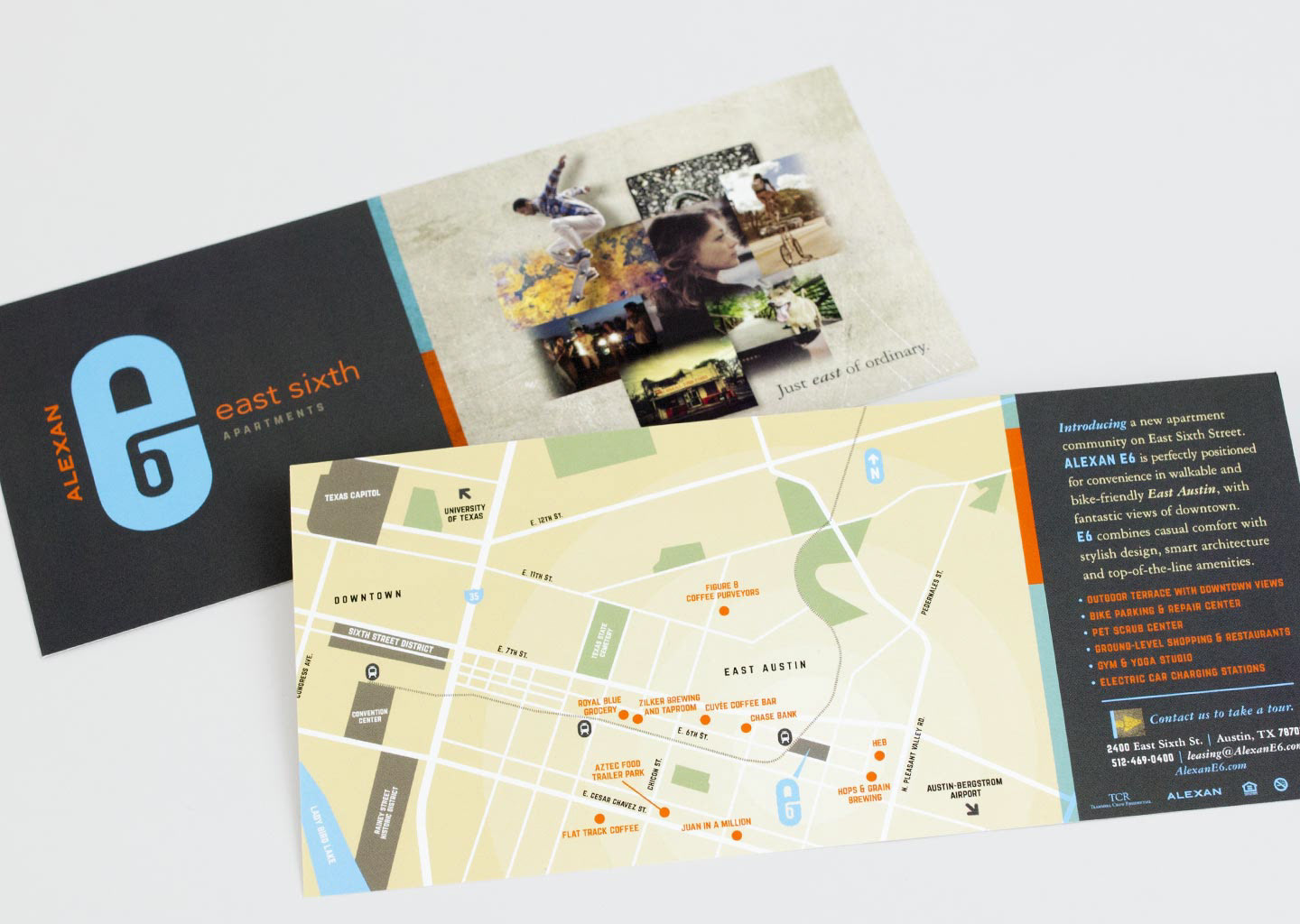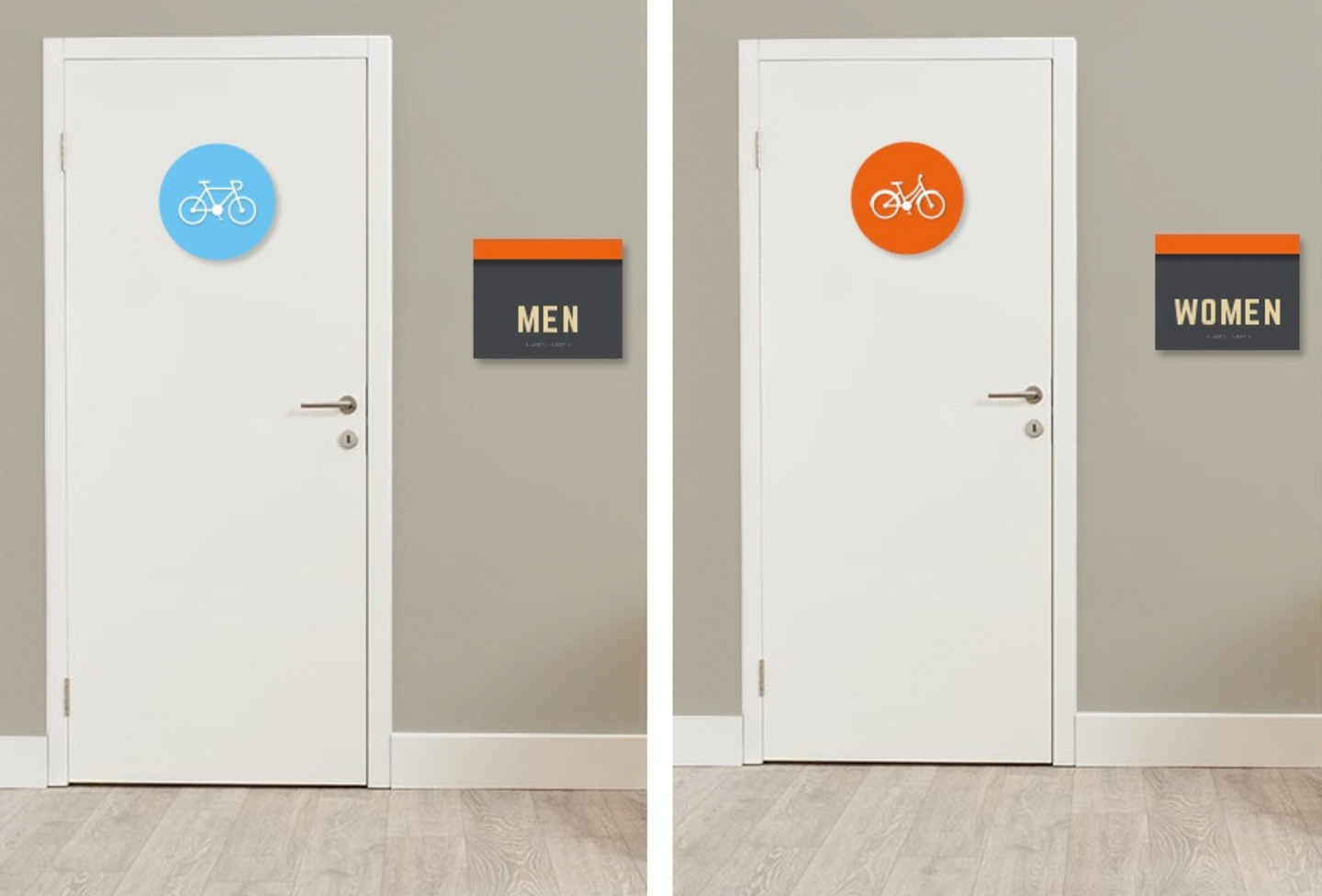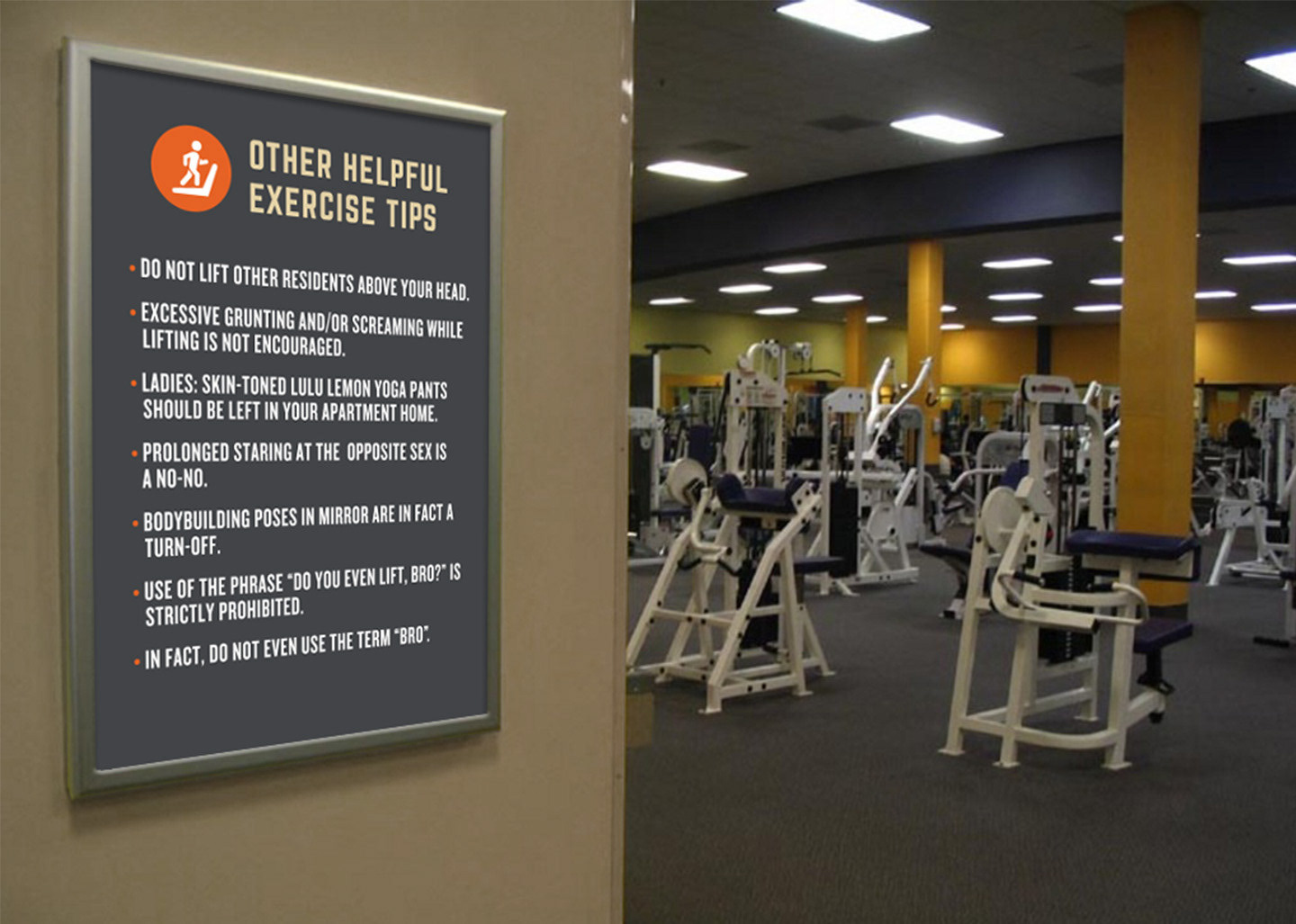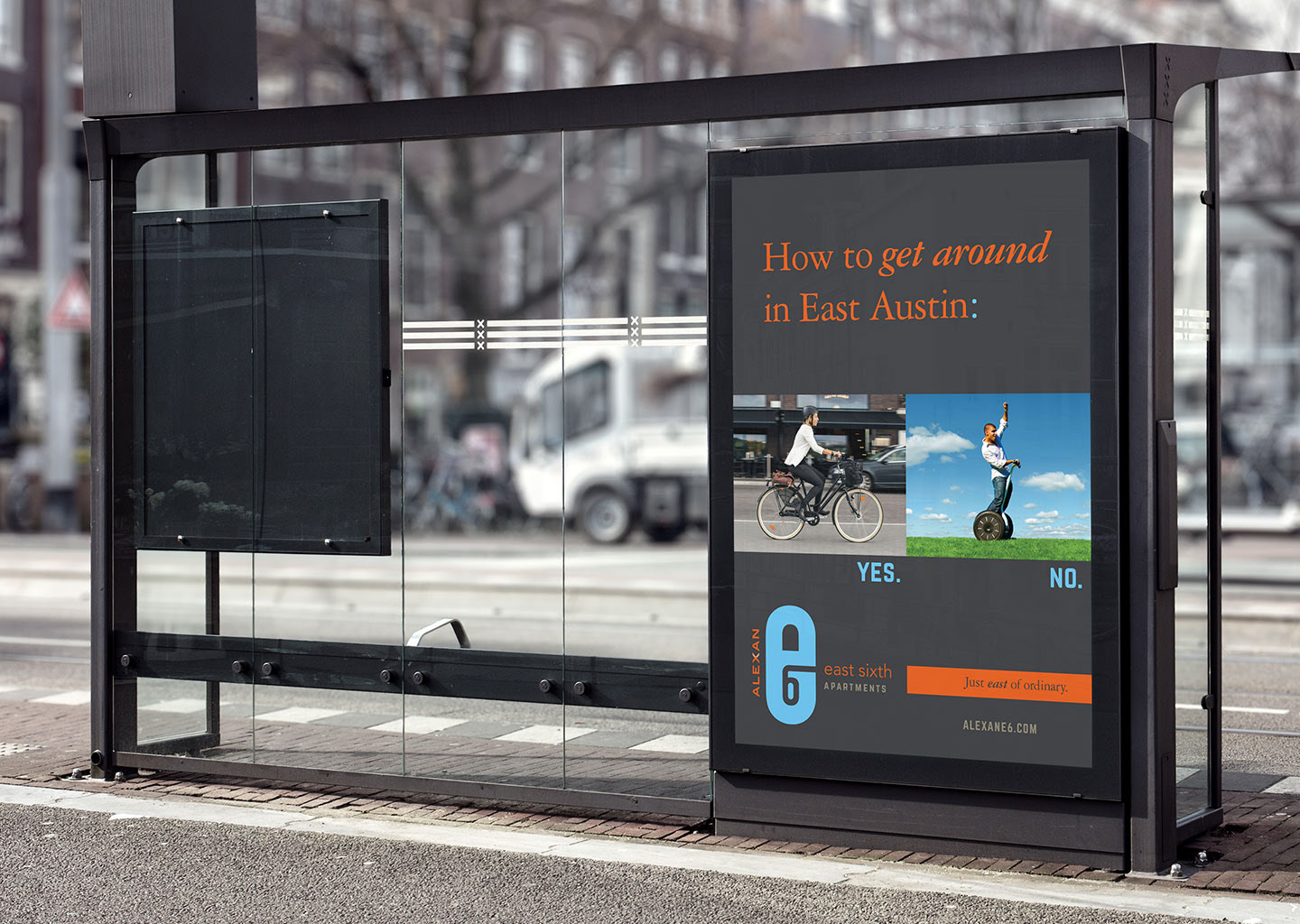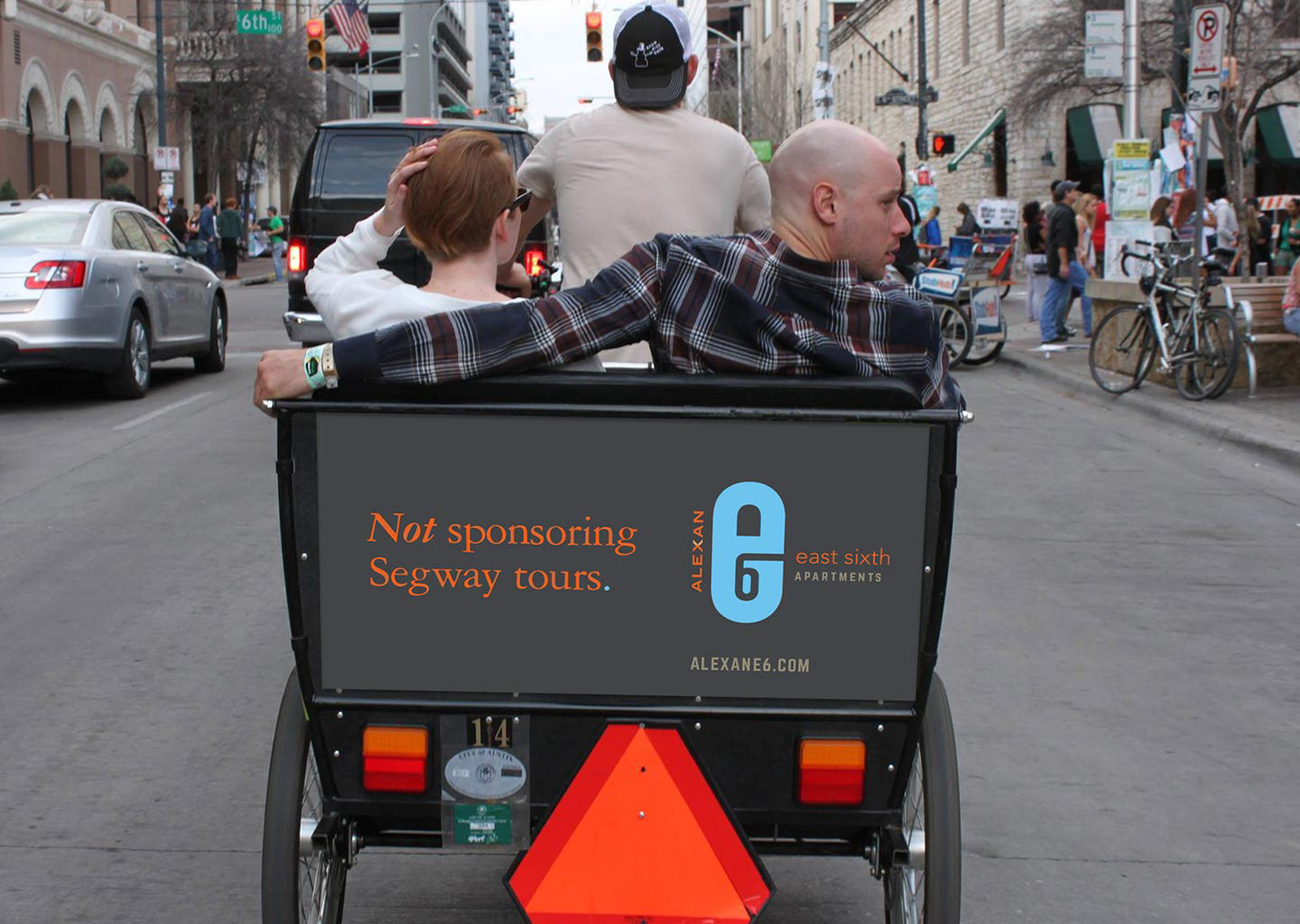 We were tasked with branding a new real estate development located along the Trinity River, in Dallas' historic Design District neighborhood. We took design cues from the old warehouses in the area, as well as old documents. The logo and all pieces reflect this look. We rubber stamped the Riveredge R on kraft paper envelopes, which hold the metal bound brochures and separate floor plans, making a unique presentation for prospective tenants. Created through Black Eye.